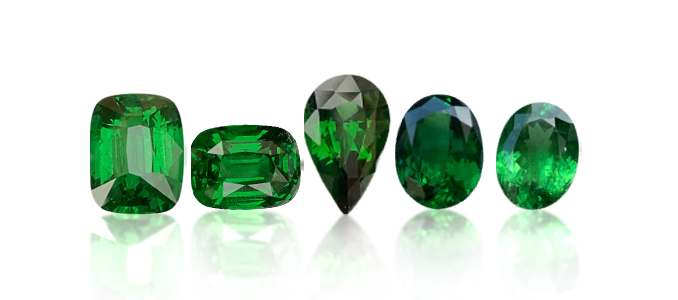 Tsavorite Collection
One of the most popular varieties of garnet. Suitable for any type of jewelry, tsavorites can be faceted into many designs. Legends say whoever wears the tsavorite gem will find beauty both in himself and in others.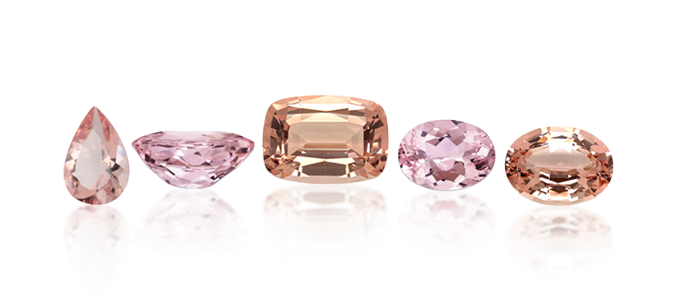 Morganite Collection
Third most popular gemstone in the world. Morganite is a member of the beryl family. It shows a range of pink colors due to traces of manganese. It is believed to be a spiritual custodian of healing to anyone who puts it on.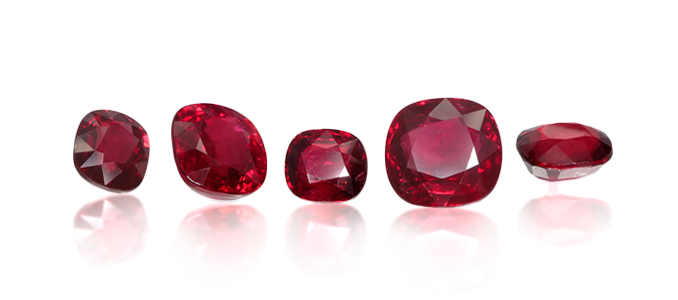 Ruby Collection
Often regarded as the "king of gemstones", ruby is known as a protective stone that can bring happiness and passion into the life. It's exceptionally durable and its red colors can reach vivid levels of saturation.

About Us
Perfect Shine Global was established by Mr. Pawan, a former field worker with 20 years of experience whose passion and interest drove him to create the company. He found it intriguing that gemstones carry certain vibrations and channel good energy that can change the mental and physical outlook of the wearer.
Read More
Our Values
Sustainable mining is the minimization of negative environmental, social, and economic impacts associated with mining and processing activities.
Sustainable mining is achievable. We are striving to partner only with the mines that extracting with minimum to zero effect on land degradation and wildlife welfare while minimizing water and other resource wastage.
What Our Customers Say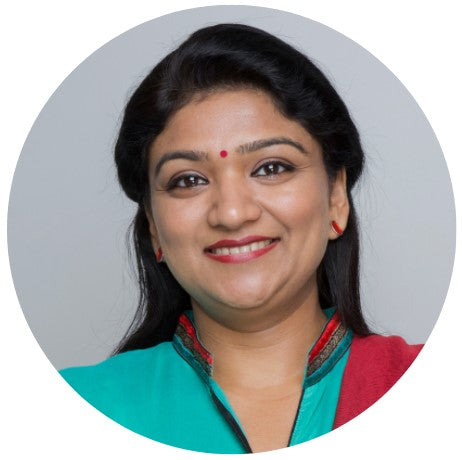 We've been working with Perfect Shine Global for the past 3 years and their services always have been up to our standard, and on time!
That's was a great pleasure using your service. Very responsive and supportive to all my requests. Thank you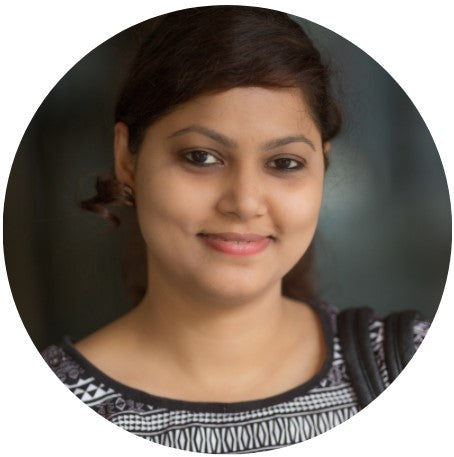 As a factory owner I always look for suppliers I can trust to do work on time and provide best quality. Perfect Shine Global never disappointed.